A timeless legacy
Designing and building homes for over 30 years
Mission
Each project, whether it be a new construction, addition or remodel, begins with a conversation. That conversation first starts with listening attentively to learn our client's needs and desires. Then develop creative design solutions that solve those needs in a fun, unique way. We have built a reputation of building with conviction and quality. Serving our clients and doing the small things that make the process efficient and enjoyable is our passion.

Design
We start by listening to what your needs are in a home and how you live on daily basis. We believe in creating a home that lives to you rather than conforming your lifestyle to what the house allows.

Each project is unique in location, function, and style, and so we start every project from scratch.
We study the path of the sun, wind direction, and approach. Doing this allows us to optimize the first thing you see when entering your home, that morning cup a coffee, the family dinner, and even the simple daily task.
We love designing every aspect of the home and we hold your hand throughout the entire process. From uniquely designed cabinets to product selections that enhances each space. We see the value in not just creating a shell, but an environment that will enhance memories for years to come.
Build
From the very beginning we will help inform you on what and how a quality home is crafted and why our convictions of a quality built home is so important. We will partner with you to help you make informed decision on the best materials and building methods to use. Our construction process is unique as well as each project has its own set of in-house craftsman that our task to that specific job.
We pride ourselves in producing a well built home that will stand the test of time. In a world of production housing, we believe in taking the time to ensure that a home is around for generations to come.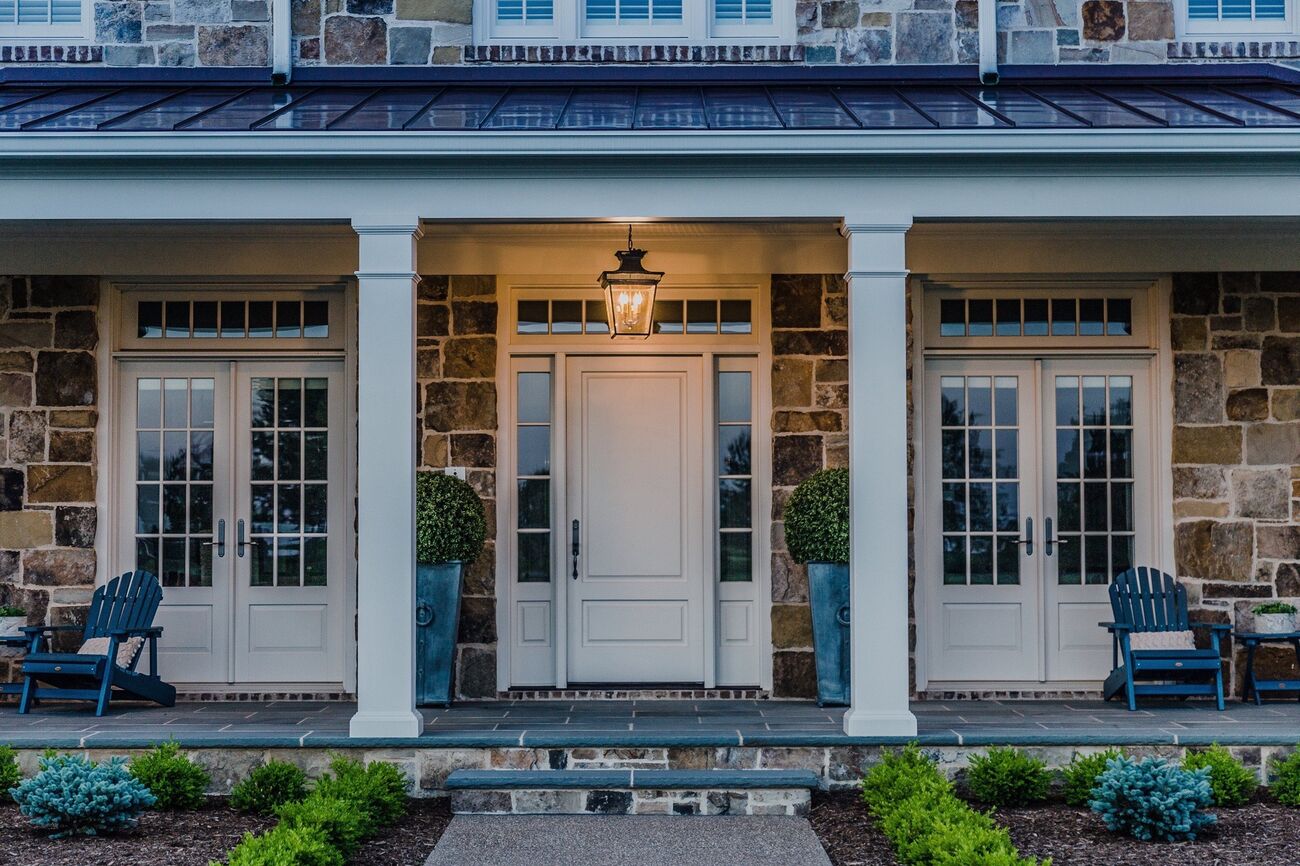 History
Dan Waibel Designer/Builder is a design build firm specializing in residential architecture since 1987. The firm was started by Dan Waibel who spent a lifetime of not only building beautiful homes, but pursued a reputation of design, service and a job well done.
Dan's son, Will Waibel, and Brandon Schock have been running the day-to-day operations since 2009. Will and Brandon are continuing to build the business and reputation that Dan started.
"Will and Brandon are taking the business I started 30 years ago to a level of quality and expertise I would have never imagined, both in terms of design, construction and first-in-class client services."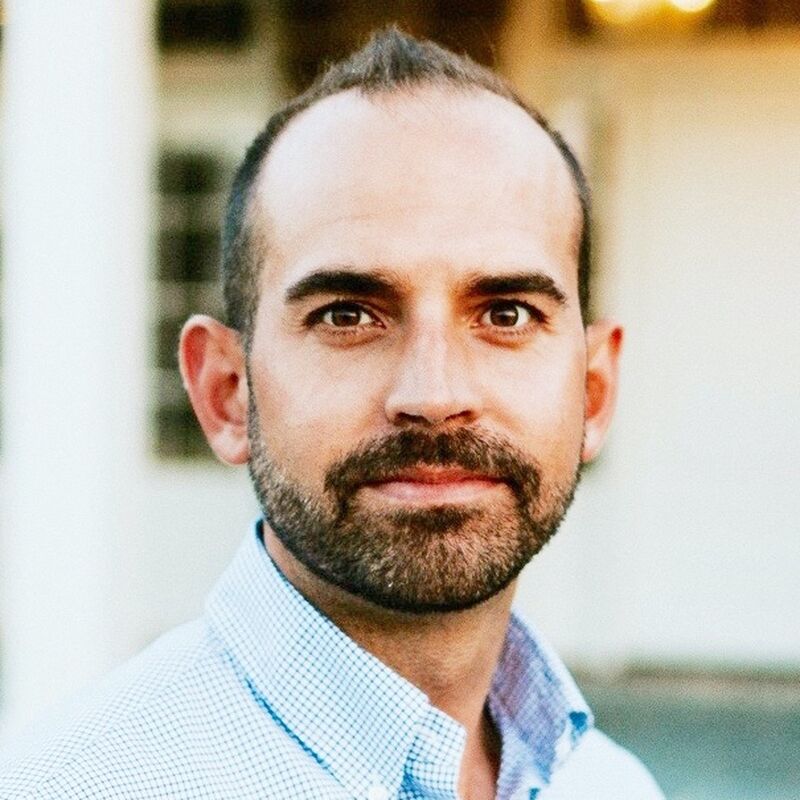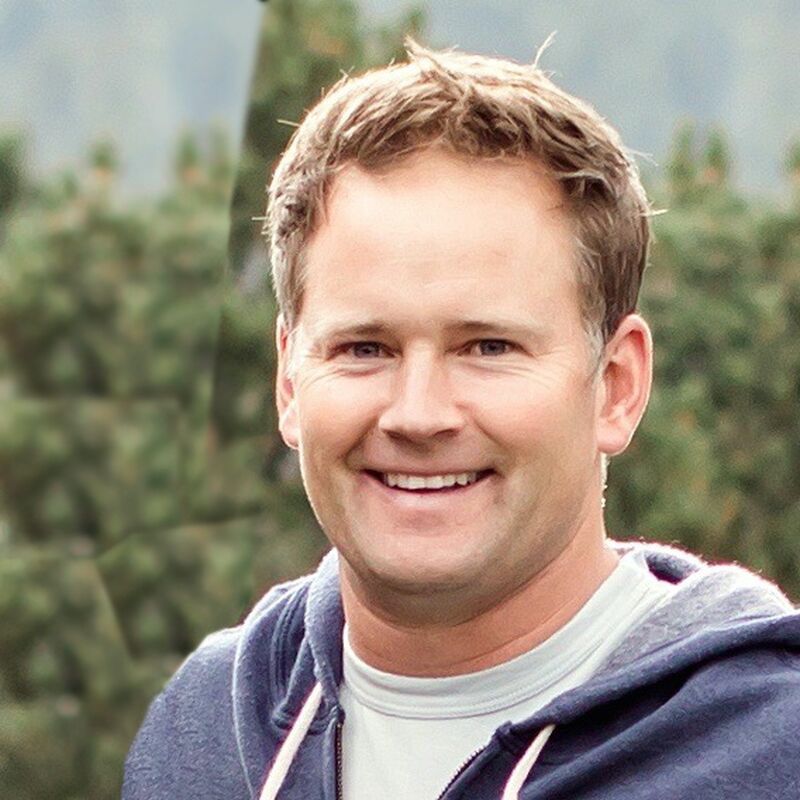 Will Waibel
Co-Owner, Will Waibel is a third-generation designer/builder who, as a youth, knew that his calling was architecture. He pursued this path through art, a Bachelor's Degree in Architecture and professional experience since 2005. Whether it is renovating an existing home or creating new one, Will has the unique ability of taking the needs of a homeowner and creating an environment that enhances the life of the people that live inside. With endless ideas, an eye for detail, and a heart for service, Will's passion for architecture is evident in his work.
Brandon Schock
Co-Owner, Brandon Schock has been in the building industry since 1997. His leadership, construction background and attention to detail has built a reputation for a quality build, great customer service and a job well done.